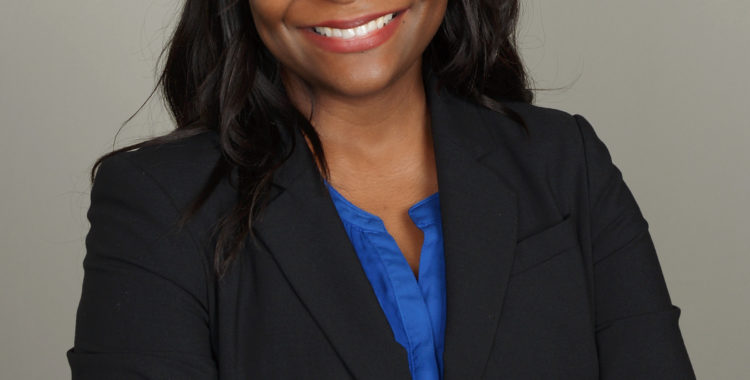 Licensed to practice law in the state of Texas, LaTrice S. Battle specializes in divorce and matrimonial law. She has a deep understanding and experience in all areas of divorce law including child custody and visitation, equitable distribution of marital assets, child support, spousal maintenance, marital agreements, enforcement and modification proceedings, same-sex marriage and divorce, prenuptial and postnuptial agreements, contempt of court proceedings, paternity, domestic violence and custody matters. Ms. Battle is also versed in probate, criminal and immigration matters.
Her easy-going, out of court style sets her apart from most attorneys. She has an unrelenting commitment to her clients. She will always exhaust all possibilities for achieving an amicable settlement in a divorce, before suggesting litigation.
In addition to practicing law, LaTrice is a proud member of the United States Army Reserve.
Education
♦       J.D.  Thurgood Marshall School of Law, 2015
♦       M.A. Texas Southern University, 2008
♦       B.S.  Texas Southern University, 2005
Legal Specialties and Certifications
♦       Mediations
♦       Certified Law Guardian; awarded full certification in compliance with the rules of the Committee to Certify Law Guardians; qualified to be appointed by the Judges who preside over Matrimonial Matters in the Supreme Court. 
Bar Admissions
♦       State of Texas, 2016
Memberships
♦       Dallas Bar Association
♦       Dallas Association for Young Lawyers
♦       Dallas Bar – Family Law section